<![if !vml]>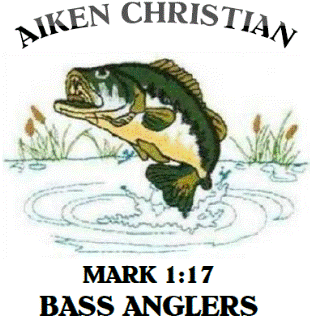 <![endif]>         <![if !vml]>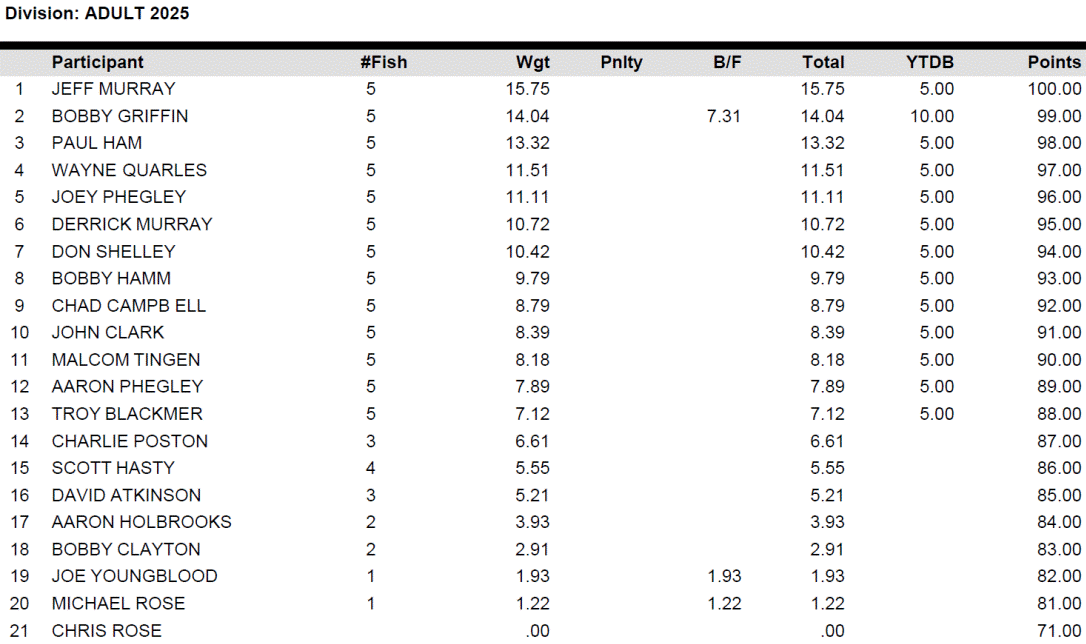 <![endif]>                <![if !vml]>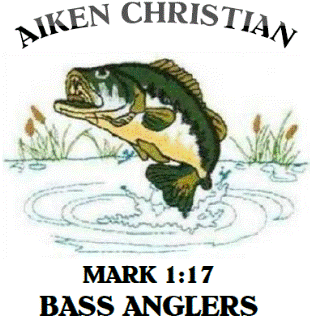 <![endif]>
Aiken, South Carolina

<![if !vml]>

<![endif]>
SAID
"Come and follow me and I will make you fishers of men."
<![if !supportLineBreakNewLine]>
<![endif]>
The Aiken Christian Bass Anglers was formed to provide for the enjoyment of tournament bass fishing with the main emphasis on Christian fellowship. That by our conduct and attitudes we provide a Christian witness to all who we come in contact with.
Upcoming Events
The next pre-tournament meeting is scheduled for 6:30pm on Thursday, May 12th at Light House Baptist Church.
Our next tournament is scheduled for Saturday, May 14th at Lake Russell leaving out of Highway 72 Ramp.
Tournament Results
4/23/2016   Lake Murray
Congratulations go to the following anglers:
First Place Adult – Derrick Murray
Derrick caught 5 fish totaling 16.43 lbs with the big fish of 4.74 lbs.
<![if !vml]>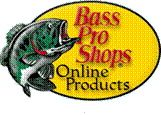 <![endif]>
First Place Youth – Dennis Fraser Jr.
Dennis caught 1 fish totaling 4.70 lbs.
<![if !vml]>
<![endif]>
4/21/2016 – 4/23/2016 Tommy Youngblood Memorial Fishing Classic Results
Congratulations to Chris Rose for winning the 2016 classic. Chris set a new club record over the three day event, weighing in 15 fish for a total of 48.46 lbs. Chris also caught the big bass of the tournament weighing 5.67 lbs. The youth winner was Joey Phegley, who caught 3 fish totaling 8.17 lbs. 17 individuals participated in the annual event. Pastor David Sons led the devotional on Thursday and Friday nights. The weather was very cooperative for all 3 days with a couple of rain showers on Friday evening. 106 bass were weighed in totaling 272.39 lbs. A great fellowship was enjoyed by all.
<![if !vml]>
<![endif]>
<![if !vml]>
<![endif]>
Club Information
Annual Outreach Tournament Results
For more information, contact us at tcbassclub@gforcecable.com
Church Links
Fishing Links
<![if !vml]>
<![endif]>            <![if !vml]>
<![endif]>            <![if !vml]>
<![endif]>                     <![if !vml]>
<![endif]>                   <![if !vml]>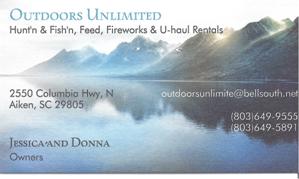 <![endif]>
Supporting Retailers, Sponsors, and Friends
<![if !vml]>
<![endif]> <![if !vml]>
<![endif]>     <![if !vml]>
<![endif]><![if !vml]>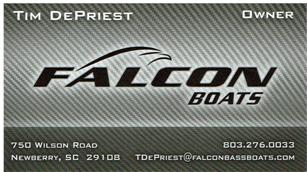 <![endif]>     <![if !vml]>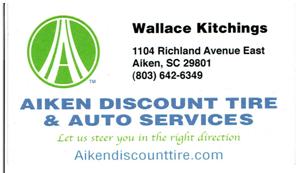 <![endif]>         <![if !vml]>
<![endif]>
Last revised: 5-3-2016